Business Establishment and Advice
Next to buying a property, buying a business could be the next biggest investment you are likely to make. There are a host of different issues to manage and decisions to make. Making a mistake could be very costly. We are here to help you avoid making poor decisions and ensure that your business gets off to a great start.
Purchasing a business
Booth Law provides you with professional legal advice on purchasing your business. We suggest enquiries you should make before you make an offer to purchase the business, draft (or check) the agreement to purchase the business, check the lease, incorporate a company or other entity to complete the purchase, deal with the vendor's lawyers and your Bank, and act on the completion of the settlement.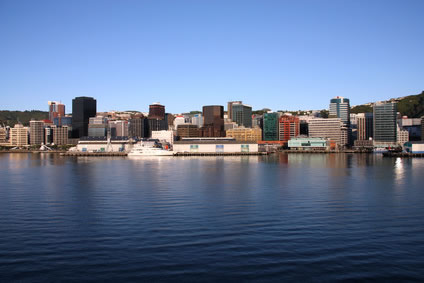 We do our best to ensure that the settlement of the business proceeds smoothly and efficiently because caring for you and your business is our concern.
Talk to us first about purchasing a business.